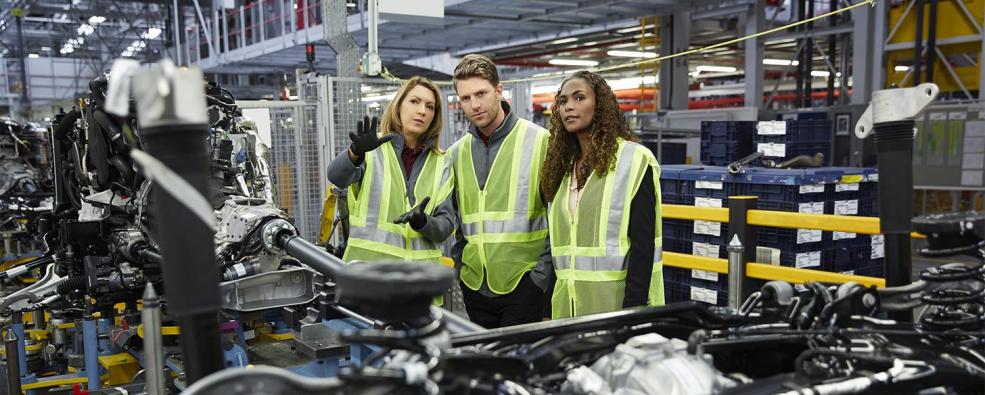 Job Opportunities in the EV Industry
Regardless of whether you have experience as an auto mechanic, a background in electricity and electronics, or no prior technical experience, there is a job for you out there in the Electric Vehicle industry. The purpose of our Electric Vehicle Technician Certificate program is to help you to qualify for one of these jobs by providing you with the most relevant, up-to-date education and training in this exciting new industry.
Review the different categories of prior skills and experience and find out the job titles, roles and responsibilities as well as typical employers in those areas that graduates of our EV technician program may be expected to perform: We have also compiled a list of current job postings/descriptions.