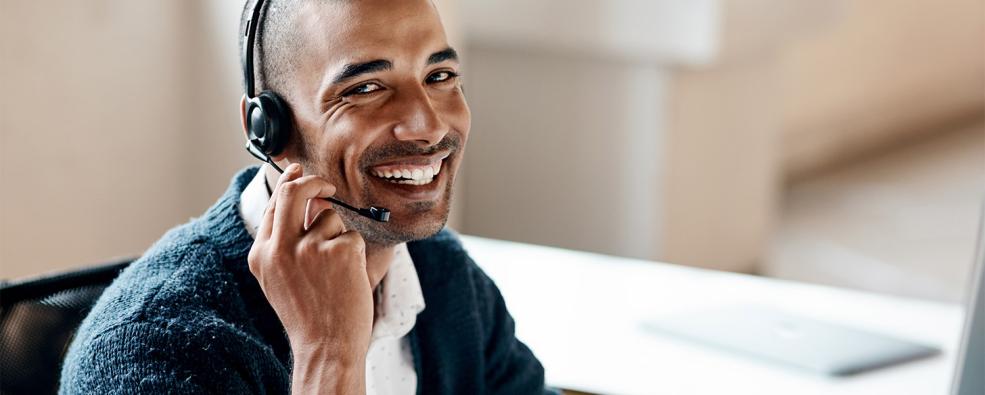 Speak with a Program Consultant
Our team of Program Consultants are available to help answer your questions about the Electric Vehicle Technician program. They are here to help you figure out the best Certificate program based on your interests and goals, clearly explain the curriculum and how the simulation software can provide hands on training, minimum requirements needed to register and more.
Meet Angelo, Program Coordinator
Angelo has over 20 years at George Brown College coordinating the programs and brings broad expertise and experience to the job, making sure our students have all the support they need to be successful in the program. Once enrolled in a program, Angelo will continue to help with any problems you might be having relating to the program. If Angelo's not available, he`ll ensure that one of the Support Consultants is there to assist you.
To speak to Angelo or one of our Program Consultants call toll-free at 1-888-553-5333.