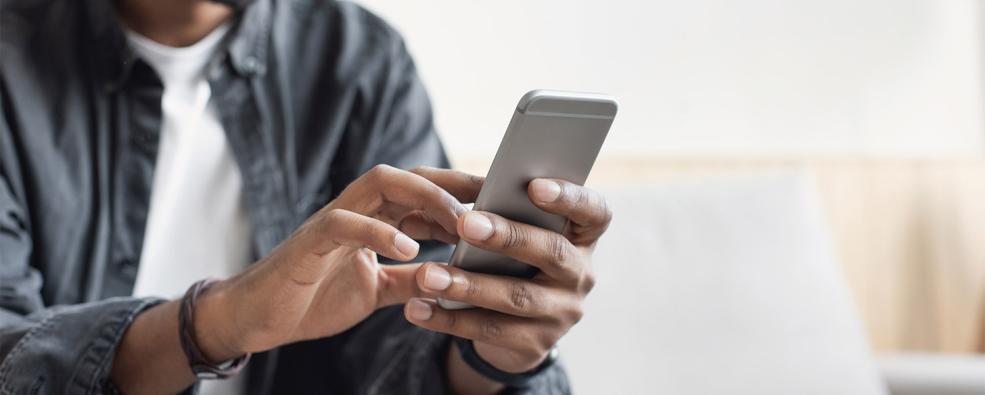 Live Support
Questions are always welcome here. Our dedicated staff is trained in every program to help our students work through questions about their program. And our phone lines are always open for you to call and speak with them directly.
Meet Geet, Senior Technical and Tutorial Support Consultant
Geet brings his broad expertise and experience to the job, making sure our students have all the support they need to be successful in their program. Take a moment to watch this video to learn more about Geet.